This is a very exciting 3 day event!!
If you're
someone who has been thinking about making your final machine purchase, maybe looking to upgrade to a machine that does everything, or just curious about why everyone LOVES their Pfaff Creative Icon 2....
You're in the right spot!

Day 1: Dec. 7th

We will have brand new machines set up at the retreat center for those that do not already have Creative Icon 2. This way you can ask all the questions and experience the many reasons quilters and sewists are taking these machines home!
We will making a super cute Knot Bag so you are sure to experience all the grand features, such as
appliqué creator, shape creator, and exclusive stitches.
Sign up here today as space is limited!!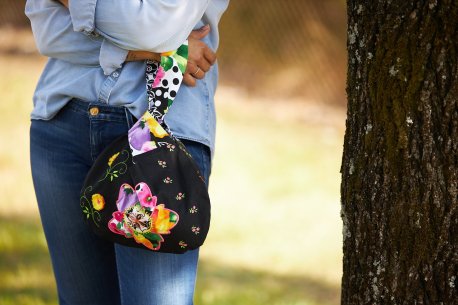 Day 2: Dec. 8th
Now that you are a proud owner of your very own Creative Icon 2
or have been loving yours for some time, we want to teach you even more on how grand it truly is! We will be demonstrating all of the FREE apps that Pfaff has to compliment your machine as well as key features like
voice command, the amazing projector and MySewNet.
Register here.



Day 3: Dec 9th
Now its time to have fun and use all of the wonderful features on the icon 2 to make a super fun Table Runner! While making this beauty we will be using appliqué creator, shape creator, exclusive stitches, and even breaking out the embroidery arm to do some
quilting in the hoop! You will leave this 2 day work shop feeling ready to head back to your sewing space and ready to
conquer all those last minute gift items or to start something brand new!
Sign up for your spot here and become confident on your machine and ask all those burning questions!